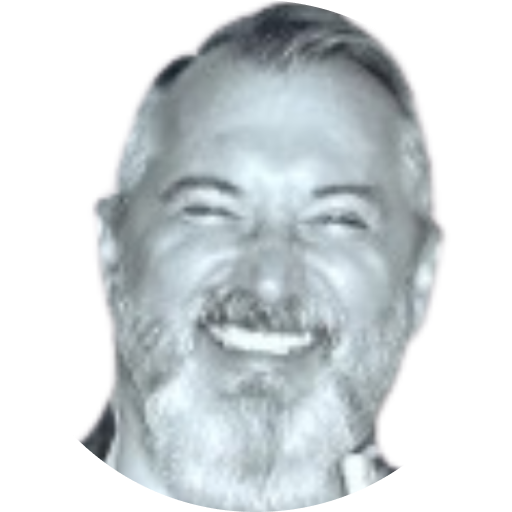 Robertino Matausch
CEO & CTO
"Bringing 30 years of all-around cybersecurity experience"
Robertino acquired deep knowledge of tactical/strategic threat and security analyses during his initial years with the military sector. He worked closely with Microsoft and Digital Equipment on networks and databases, focusing on fraud and identity theft. Later, in 1995, he founded his own IT security company, working globally on major IT- and security projects. His clients have included the World Economic Forum, Formula 1 , HP, Microsoft, BMW, and Audi. Throughout his career, Robertino has focused on the high-security aspects of telemetry and access control. He is today a renowned professional in biometric security, with particular expertise in digital identity and the verification of individuals.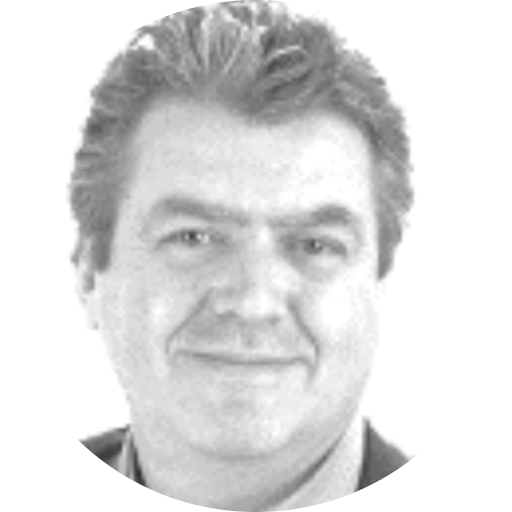 Klaus May
CMO, Business Development
"Driving superb growth and sales."
Klaus has a master's degree in molecular biogenetics. He is a dynamic, results-oriented executive with three decades of experience and a proven track record in start-up and sustainable growth-oriented environments. He's worked for Intrexon Bioinformatics and Biosym Technologies, and he also founded his own science/technology consulting company. Klaus has a strong background in setting up successful international organizations and leading high-level scientific teams with excellent business orientation. Klaus also boasts numerous international connections with scientific opinion leaders, business executives, and venture capitalists.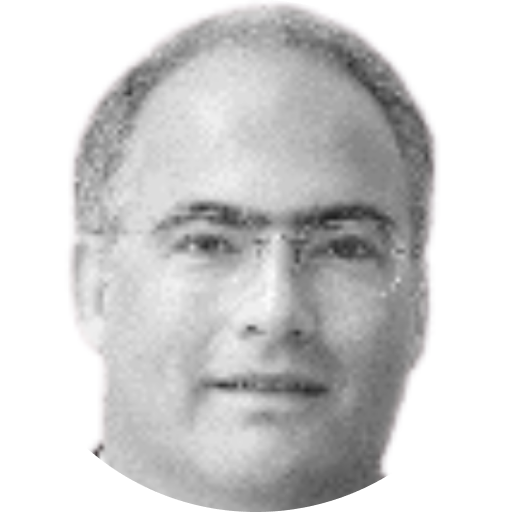 Constantyn Nieuwenhuis
CFO
"Providing Steady financial management."
Constantyn boasts 22 years of experience in banking and investments, having worked for banks in Germany, New York, and Luxemburg. He has taken on the roles of trader, global head of, capital markets, and several C-level positions. Constantyn joined Munich Capital Partners in 2010; there, his focus was on fundraising and financial process management for infrastructure and technology projects.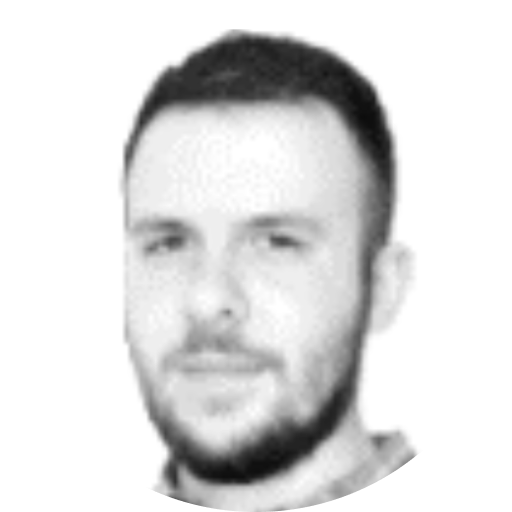 Tomás Repcíc
Head of AI Technology and AI genius
"Leading as our AI tech superstar."
Tomás is an AI prodigy with a master's degree in biomedical engineering and bioinformatics. He has been a driving force behind our technology's development. Tomás has deep expertise in AI programming and is proficient in several complex programming languages.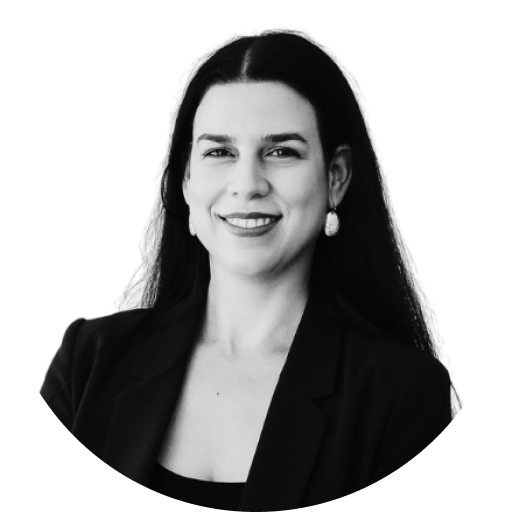 Liliana Berezkinová
Strategic Advisor
Liliana is a passionate entrepreneur and lead advisor in the field of emerging technologies and commercialisation of breakthrough science. Her track record includes developing early-stage deep tech startups from nanotechnology and robotics to AI as well as productising promising scientific discoveries. She supports Robertino in strategic planning and investment readiness, among other agenda.